Our Team
The ÐÓ°ÉPro team is passionate in their pursuit of excellence in the office, their community, and the greater industry. They strive to work as a team with our partners, new prospects, and long-standing customers.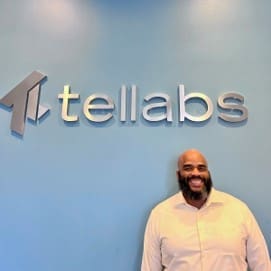 George Kelly, our Transportation and Distribution Manager at ÐÓ°ÉPro, brings a wealth of professional expertise and an infectious sense of fun to our team. His ability to be a positive spirit in our work environment is truly commendable. George's deep understanding of transportation logistics is the compass that steers us through challenges. With him, we navigate the logistics industry's complex landscape, knowing that our journey is guided by someone who blends expertise with a zest for life.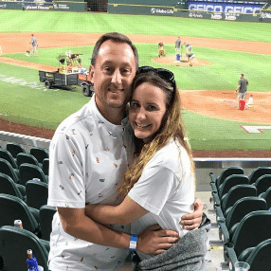 Matt Belleson, our Senior Finance Manager has been a part of ÐÓ°ÉPro since 2018. His role expands beyond finance, providing support to various departments. He enhances the decision-making process and contributes as a valued business partner. Matt's advice to those starting their careers is to absorb as much as you can about your organization. Understand who you are supporting and what your business's core functions are so that you can do your best. Outside of work, you'll find Matt enjoying his favorite sports with his favorite person, his fiancé.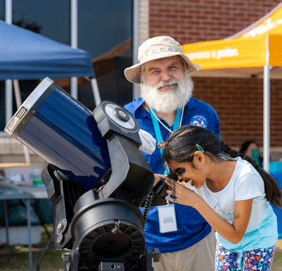 Les Murray, our Senior Principal Engineer at ÐÓ°ÉPro, is known for his deep engagement in STEM Education and his active role as a NASA Solar System Ambassador. He's undergone specialized NASA training to deliver captivating presentations at schools, libraries, museums, and public events, all geared toward promoting NASA's mission and discoveries. His most recent endeavor took place at The Colony's Festival of Flight, where he utilized solar telescopes to enable safe observation of the sun while sharing knowledge about the Parker Solar Probe mission.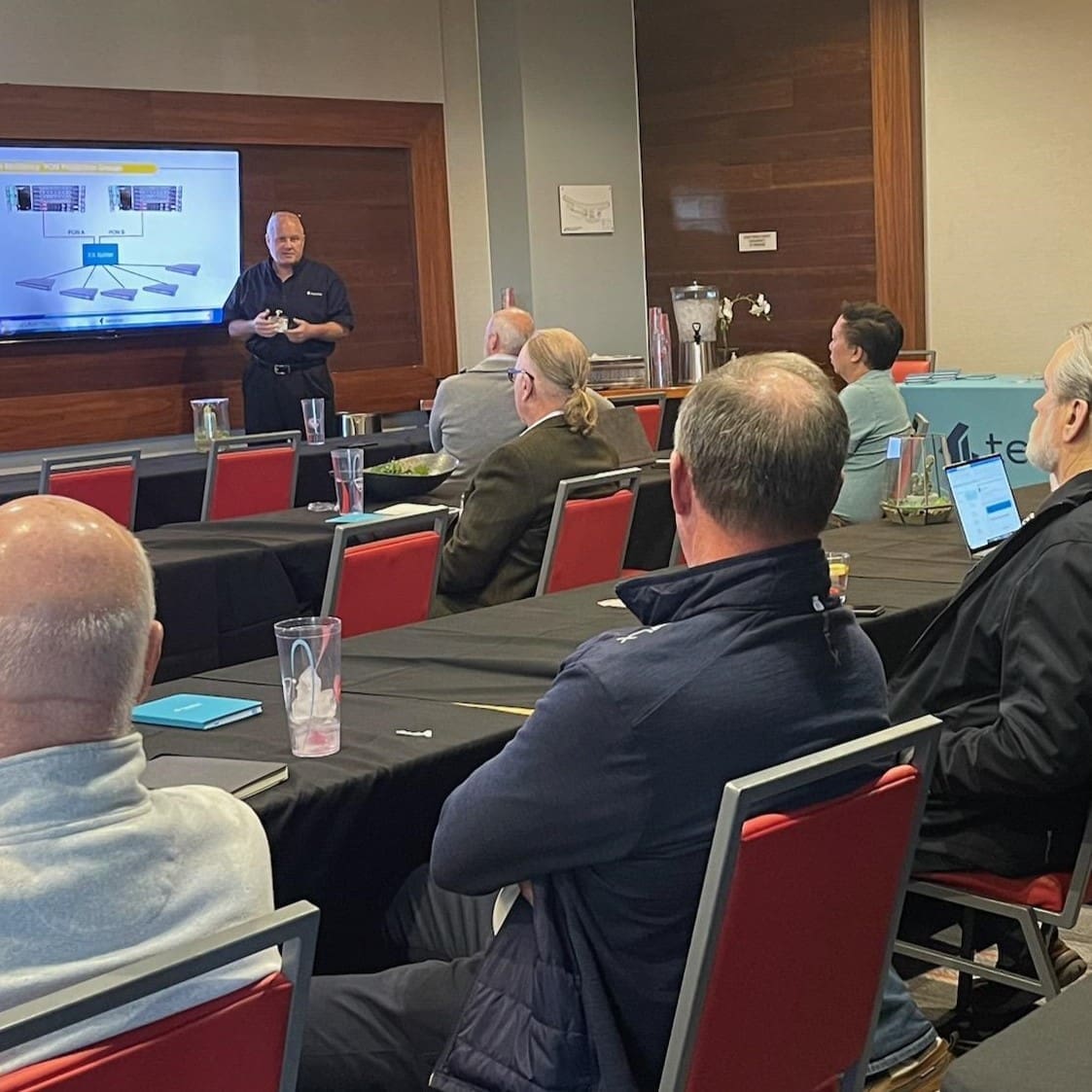 Scott McIsaac has been a champion of ÐÓ°ÉPro' Broadband solutions for service providers for decades. Scott has written articles in prominent media outlets and been invited as a speaker at major industry conferences. He enjoys sharing his passion for next generation digital loop carrier platforms, like the ÐÓ°ÉPro 1000 Multiservice Access Platform (MSAP), that play an important role in network transformation projects for many of our global telecom network operator customers.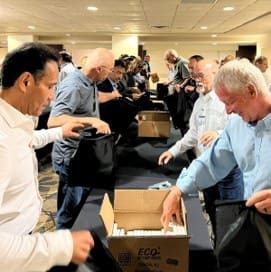 During the 2023 ÐÓ°ÉPro Partner Conference, we joined together with our partners and customers to build hygiene kits for Fort Worth area veterans in need. This allowed us to address the challenges faced by people in the community, build stronger relationships with partners and customers, and showcase our commitment to making a difference beyond our core business. We are dedicated to our company's social responsibility.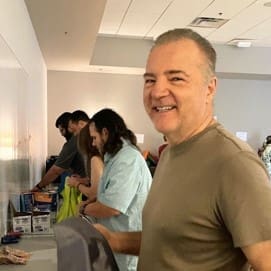 We had the privilege to assemble snack packs for Stewpot, an organization with a noble mission to provide a haven for Dallas' homeless and at-risk individuals. Stewpot not only caters to the immediate survival needs of these individuals but also opens doors for them to embark on a journey toward a new and better life. At ÐÓ°ÉPro, we take pride in being a part of these efforts. Our commitment to giving back to the community is a fundamental aspect of our corporate values. Through our partnership with Stewpot, we aim to make a meaningful difference in the lives of those facing hardship, and we look forward to continuing our work to support and uplift those in need. Together, we can create a brighter and more inclusive future for all.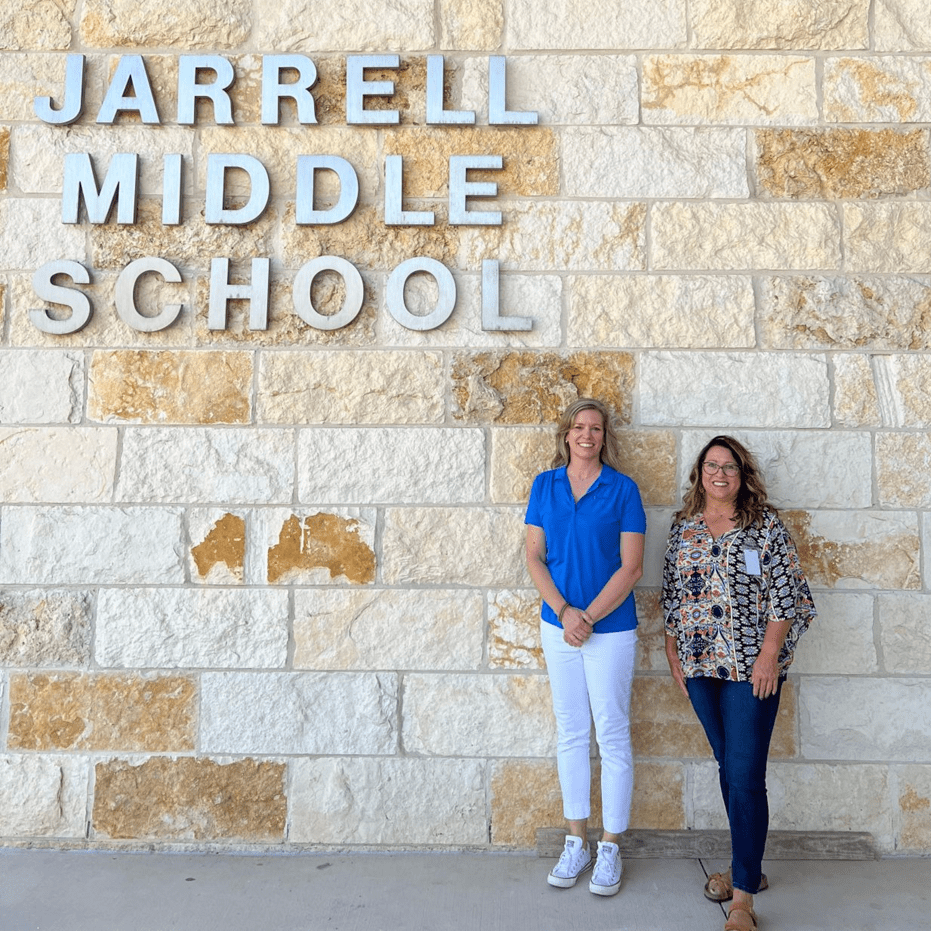 Thanks to the incredible generosity of our ÐÓ°ÉPro family, we're thrilled to have provided essential school supplies to ensure these young minds of Jarrell ISD to start their academic year on the right foot. Every ÐÓ°ÉPro employee's donation was met with a heartfelt match from the company, doubling the impact of their kindness. Our team's commitment to giving back reflects not only their leadership in the industry but also their compassion and dedication to driving positive change.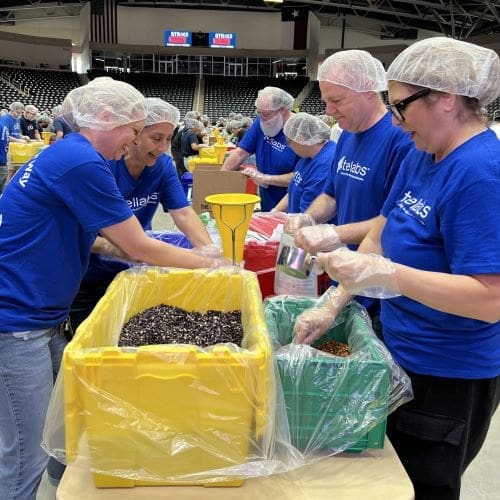 September 11, 2023, we joined fellow Americans and individuals worldwide, reigniting the unity that emerged in the 9/11 event. We pay tribute to victims, survivors, first responders, and our dedicated military personnel who answered the call to serve. Our efforts involve an act of service by packing meals for those facing hardship. This was made possible by the nonprofit organization, 9/11 Day, which inspires others to revive the spirit of togetherness and compassion that emerged following the events of 9/11. Encouraging individuals to perform acts of kindness and service in tribute to those affected by 9/11.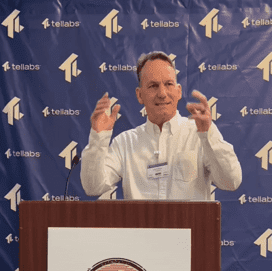 APOLAN's core mission revolves around promoting the adoption and education of optical technologies. John Hoover, ÐÓ°ÉPro Marketing Director, has consistently stood as a pivotal driving force within APOLAN, taking on key leadership roles such as Marketing Committee Chair and Board Director. Under John Hoover's guidance, APOLAN has made significant strides in championing optical technologies. His leadership has been advancing the organization's mission to educate and facilitate the global adoption of optical solutions. As a respected figure within APOLAN, John's contributions continue to shape the future of optical technology in enterprise networks, fostering innovation and progress in the field.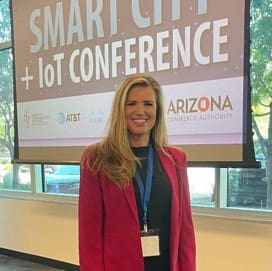 Marcia Mark, ÐÓ°ÉPro Sales Account Executive, is part of Arizona Technology Council, and her contribution goes beyond her membership. She played a pivotal role as the keynote speaker at their latest conference, which centered on the forward-looking themes of smart cities and the Internet of Things. This conference was dedication to influencing the trajectory of network technology, with a focus on sustainability and the interconnected world. Marcia Mark's involvement in the conference elevated the event, drawing attention to the crucial importance of smart cities and IoT in shaping the future. Her insights and expertise resonated deeply with the audience, sparking discussions that drove progress technology.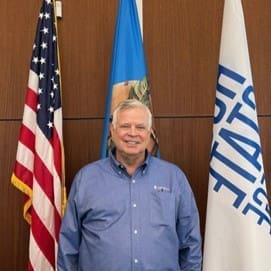 At the 18th Annual Cybersecurity and Technology Forum, ÐÓ°ÉPro' Director of SE Operations, Joel Fischer, delivered a riveting presentation on Passive Optical Networks. During his talk, Joel shed light on the intricacies of the technology, showcasing how it simplifies network design, reinforces security measures, and provides cost-effective solutions customized to meet the needs of government agencies. Joel Fischer's expertise and insights captivated the attendees, making his presentation a highlight of the event. His passion for the subject resonated strongly with many, sparking meaningful conversations and further exploration of PON technology.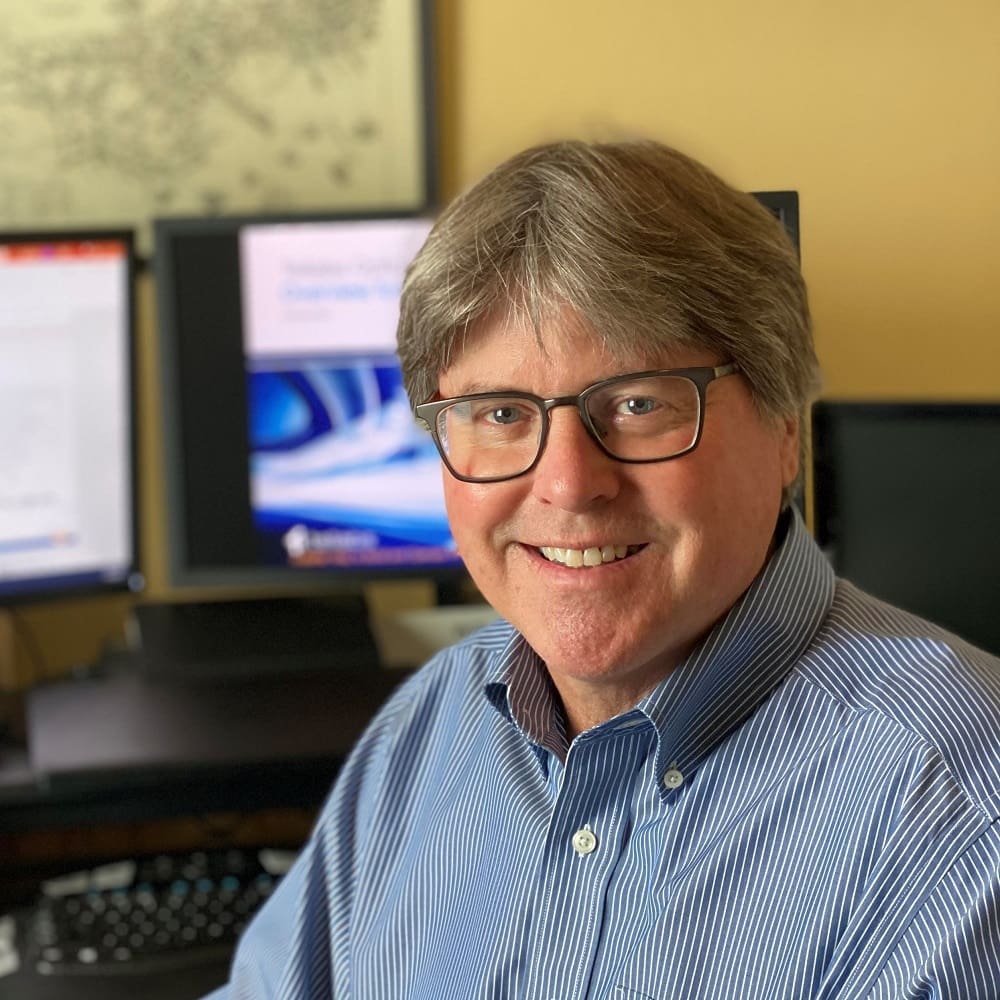 Bill Buck, ÐÓ°ÉPro Director of Business Development, has assumed a pivotal role within the Hotel Technology Next Generation (HTNG) Group's "Next Generation Infrastructure Workgroup," hosted by The American Hotel & Lodging Association (AHLA). Within HTNG, Bill is actively contributing to the development of the HTNG Next Generation Technology Infrastructure Whitepaper. This collaborative effort is dedicated to streamlining network design and infrastructure, allowing the seamless convergence of multiple networks to support both current and future hotel services. Bill's participation directly contributes to elevating guest experiences by optimizing throughput, minimizing network downtime, and simplifying the integration of new applications.
Visit ÐÓ°ÉPro' online careers pages to see if there is a job opportunity that matches your ambitions. We offer excellent pay, benefits and career advancement possibilities.